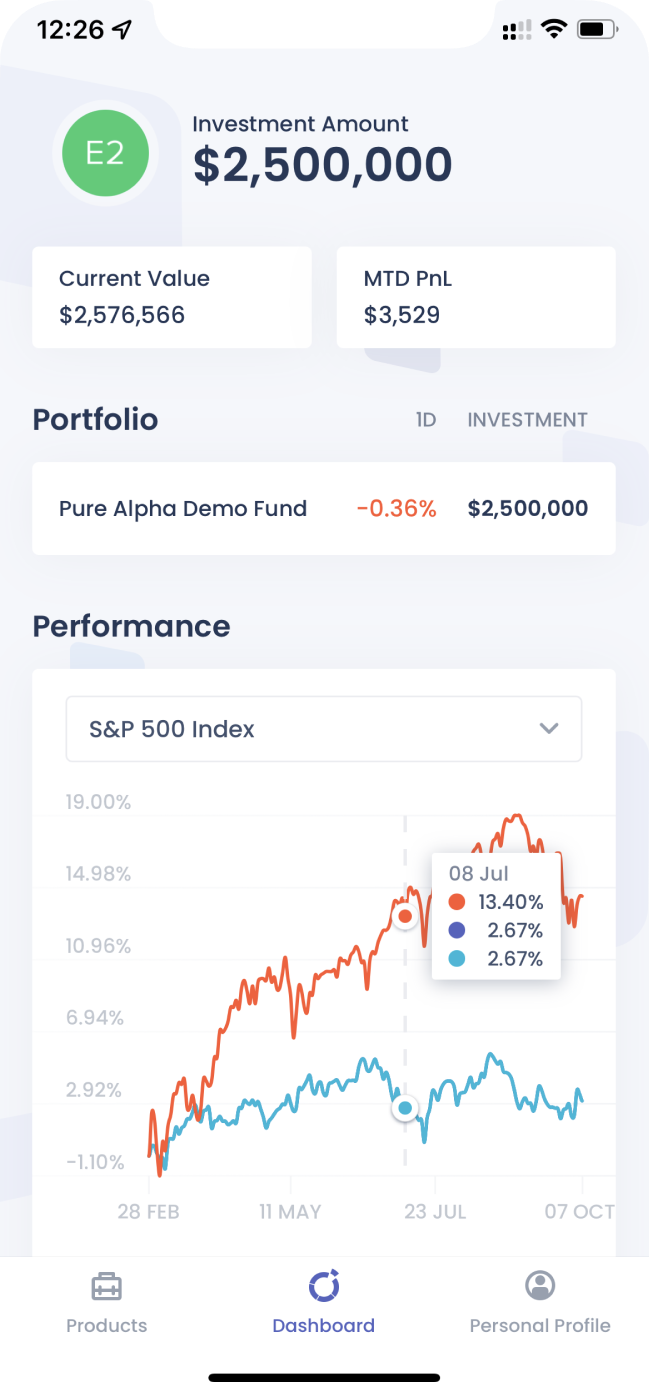 Task
Noviscient wanted a mobile app with investment dashboard for their customers. The app feature set was limited, compared to the web version of the app. That is a good way to build MVP and cust some development costs.
The top 3 important features for investors were
check their portfolio
check out different available investment strategies
compare investment strategies to multiple financial benchmarks.
When mobile app project started, the web dashboard was ready and designs were already signed off.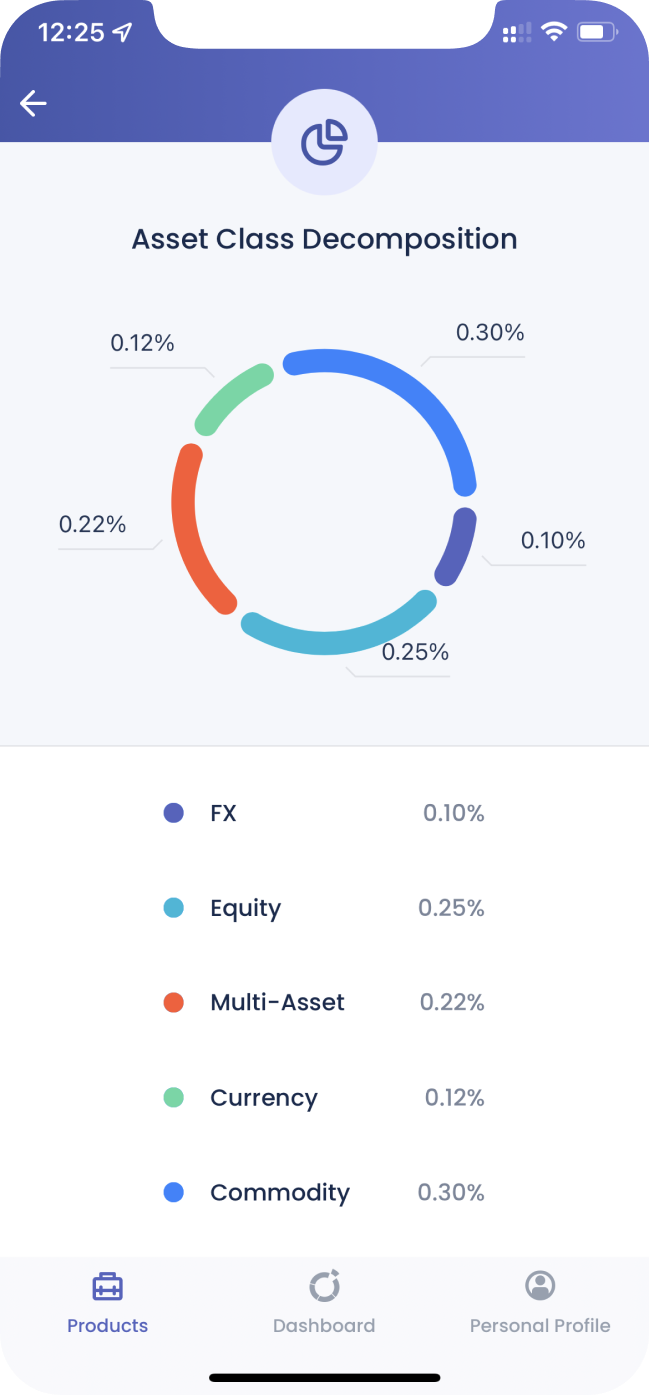 Process
Together with the customer we decided to develop this app using SwiftUI - new UI framework from Apple. That allowed us to move progress through complex UI pretty fast and build a future-proof product. Noviscient app has multiple custom interactive charts and that was one of the most challenging and most satisfying parts of the project.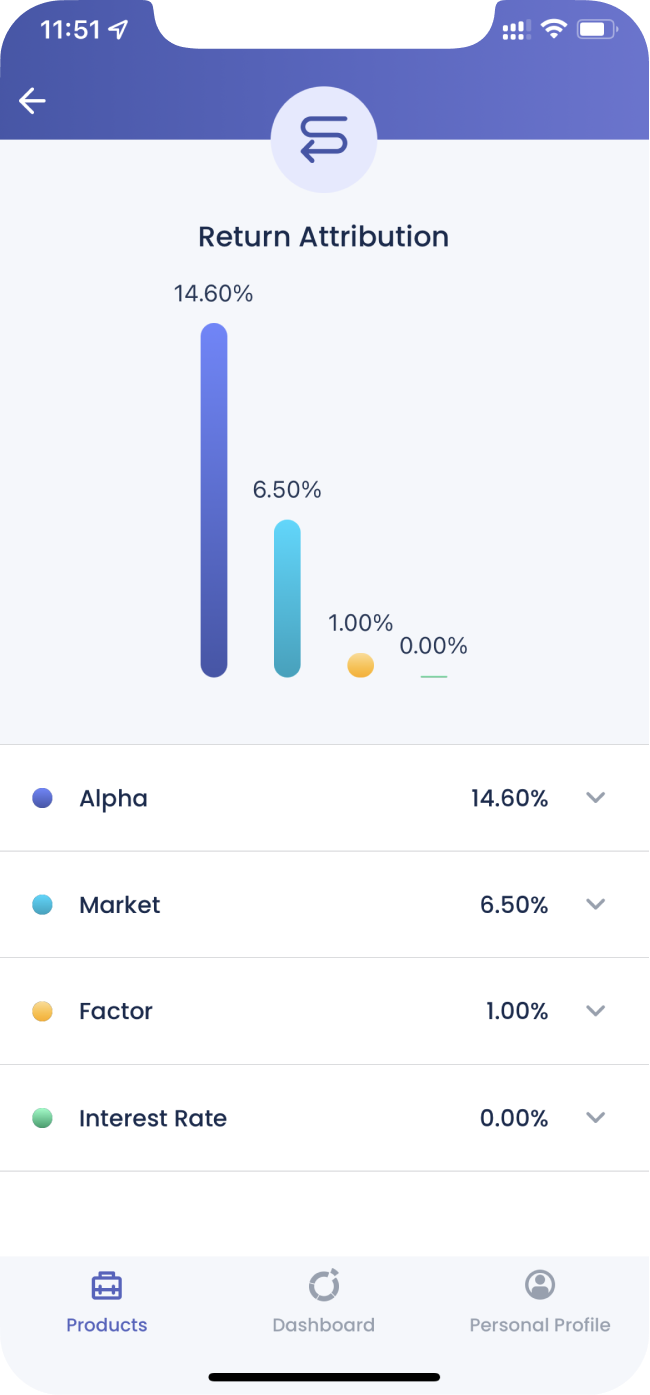 Result
Despite for choosing SwiftUI - bleeding edge Apple technology, which we never used in production apps, we developed the app under 50 working days and fit in our estimate. The app UI is smooth, and user experience is flawless. We also fixed UI issues related to new iOS 15 on house right before the new iOS was released.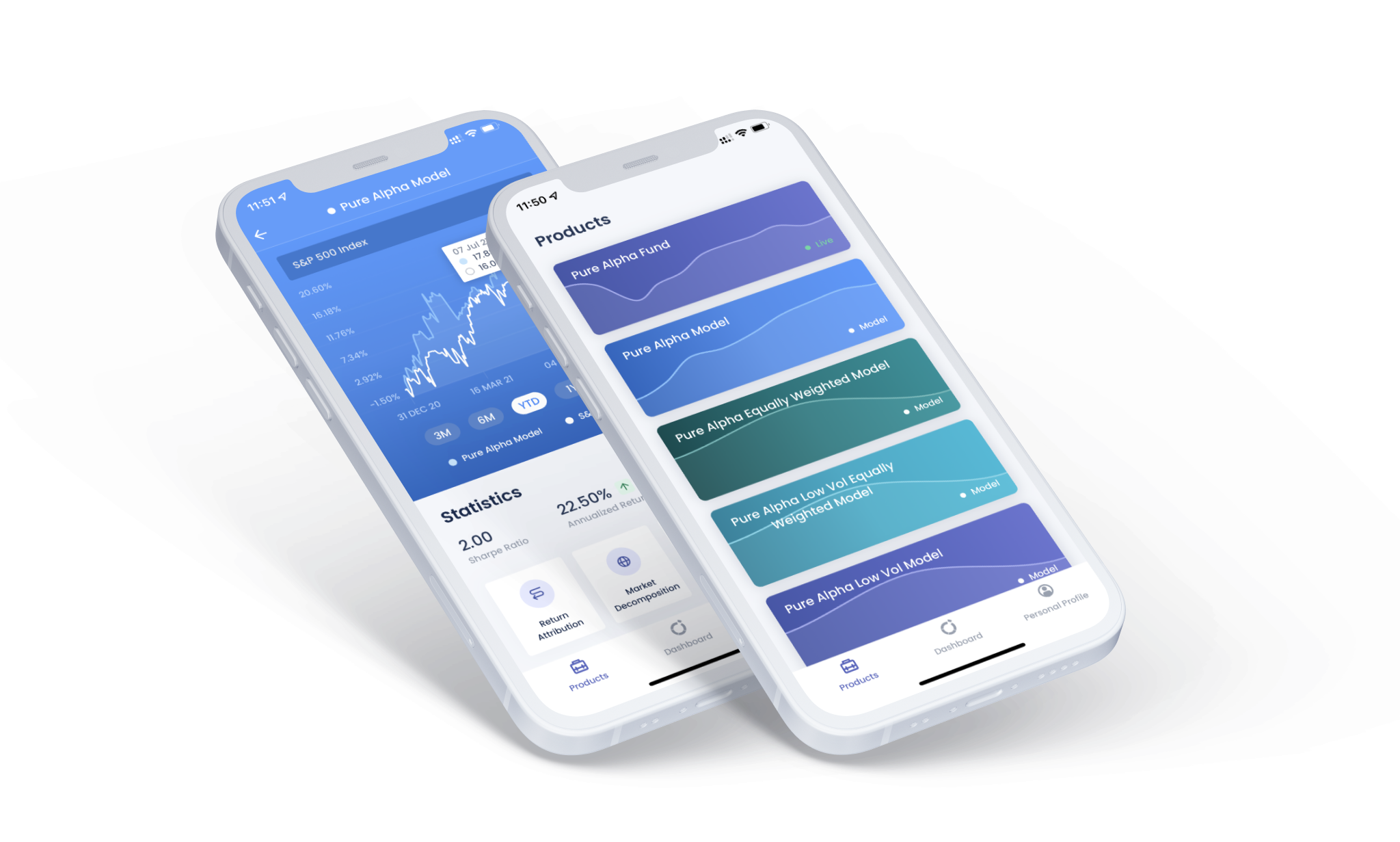 Turn your idea into working app
In this case, our Client trusted Appuchino to build an app using the new Apple UI framework - SwiftUI. Our team managed to develop an app with complex custom UI elements in under fifty days. Want something similar?