Services
App Wireframes &
Design
Beautiful app design and usability are our top priorities. We offer wireframing, logo, icon & app design from scratch or existing design & UI review.
Mobile App Development
We build apps for two major mobile platforms: iOS & Android. That includes apps for iPhones, iPads, Android devices, Apple Watches & Android Wearables.
Web Development
We do a wide range of web development, both frontend, and backend. From light backend for a mobile app, eye-catching landing pages to high-load distributed systems.
Perfect app recipe
We do it for ourselves and we do it
for our clients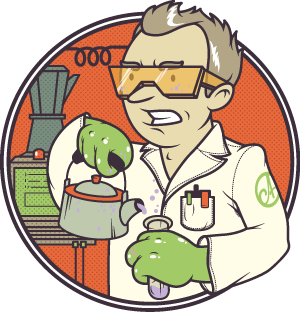 Idea
It doesn't matter whether you have a clear idea of your app or you need help thinking it through. We'll use whatever you have as a starting point and help you develop it into robust app wireframes.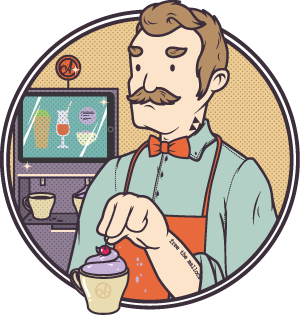 Design
High quality design is at the very heart of our business. You will never see half baked designs and illustrations in our apps, as we strive for masterpieces!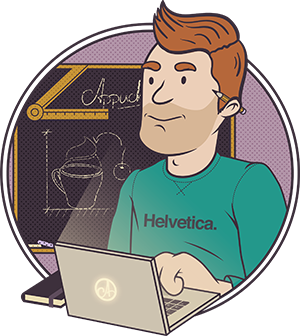 Develop
You do not need to master the kitchen behind app development. Leave it to us. After the app code is baked, we test it extensively to make sure the app functions flawlessly.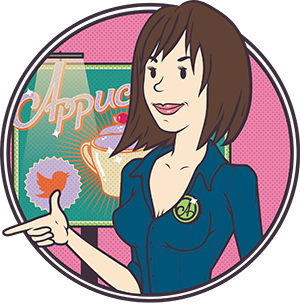 Support
Once the app is ready, we're happy to provide you with post-production support. This includes App Store submission, app analytics, localization, bug fixes, feature implementations etc.
We own the recipe for perfect apps and
not a single app we make misses any of the ingredients:
sleek design, flawless functionality and perfect
user experience.
Our Clients
Don't take our word for it -
see what our clients have to say about us
Conor & James McCarthy

"Appuchino take meticulous care over every aspect of app design and development. Alexey is unusual in that he has both a in depth technical knowledge of large-project software development and also an artistic eye and aptitude for design."

John Doran

"Appuchino were diligent in their work, produced a top standard code quality and were on time with their estimates and I couldn't recommend them enough for your app development needs."

Claire McHugh

"Over the past few years, we have built up a relationship with Appuchino that lets us call on Alexey and his team to augment the Axonista team in order to deliver high quality app development projects in tight timescales. They are a natural extension to us as they share our passion for high quality work and great user experience."