Achievements
How do we know we did a good job?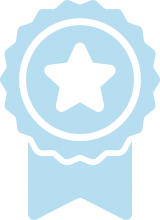 Every day 14,000 users use Colorific with an average frequency of 2 times per day!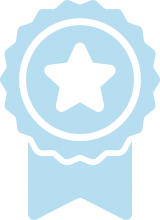 Our daily users peaked at 50,000 when we supported World Autism Awareness Day!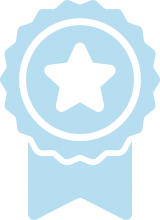 In 2013 Colorific charted as app no 1 in free Education app category in 17 countries!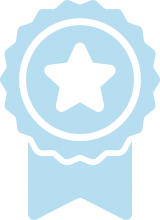 Held top 20 chart position in iPad overall category in US App Store!
App screens
Show me more!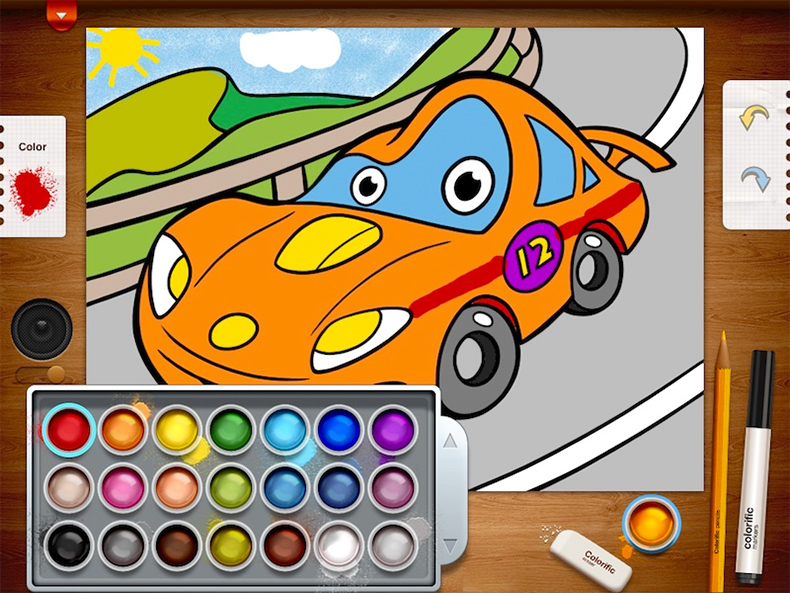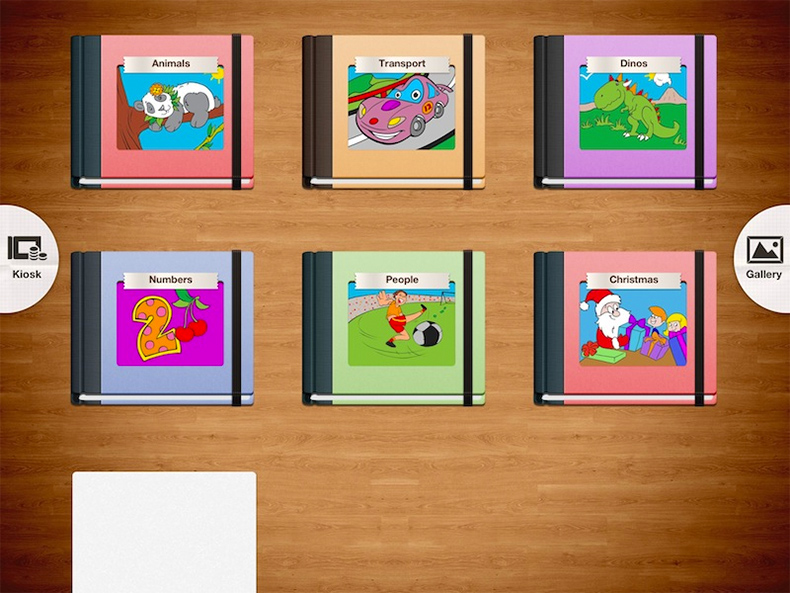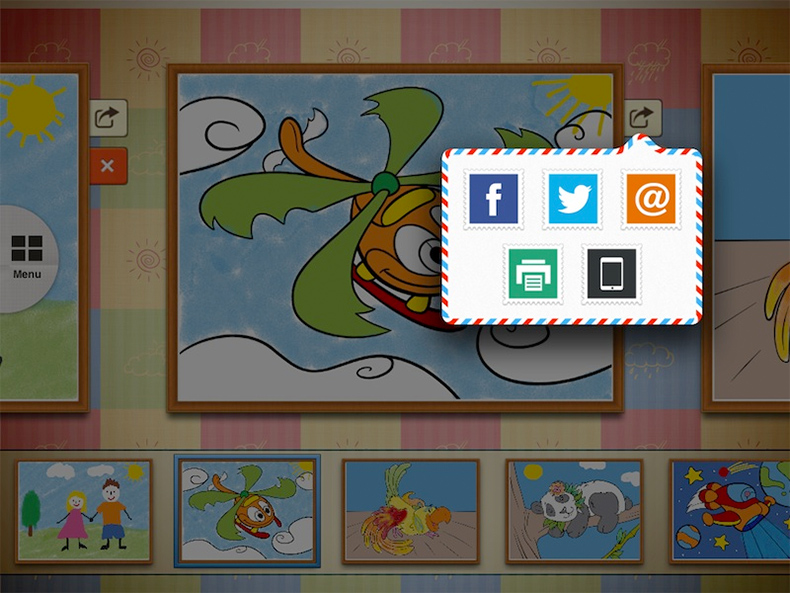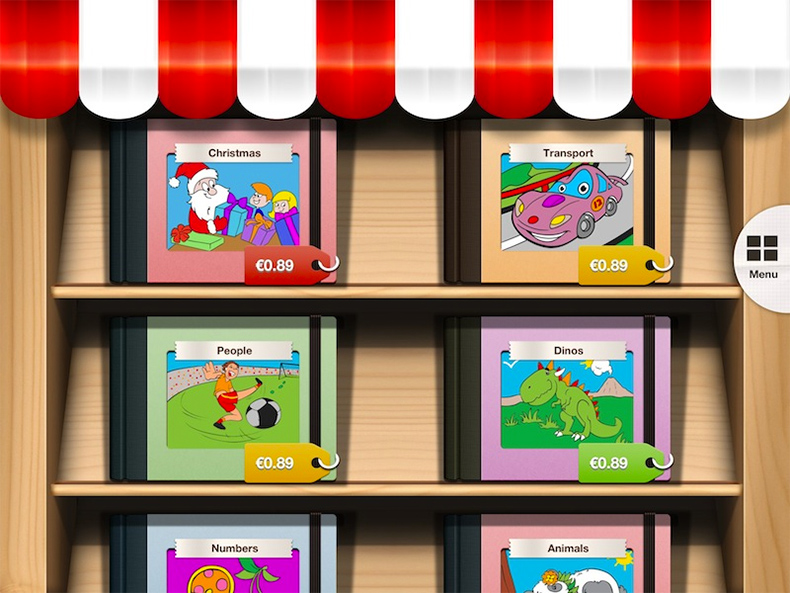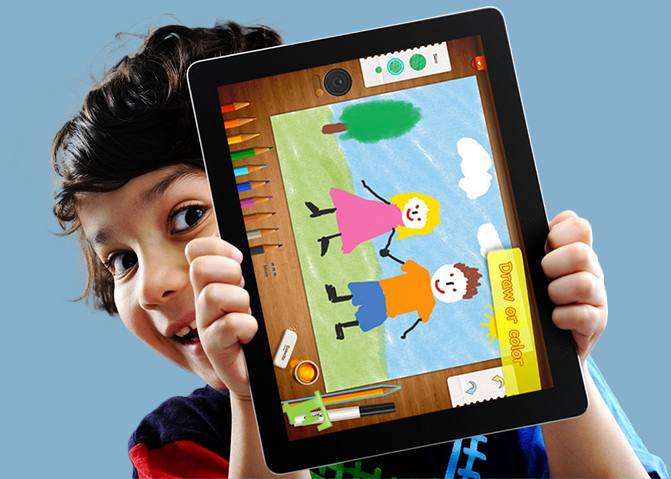 Designed for kids
Colorific is an iPad app that was designed specifically for small kids. Voted as one of the best iPad apps for children, Colorific has proven to be greatly entertaining and educating for them! Whant something similar?