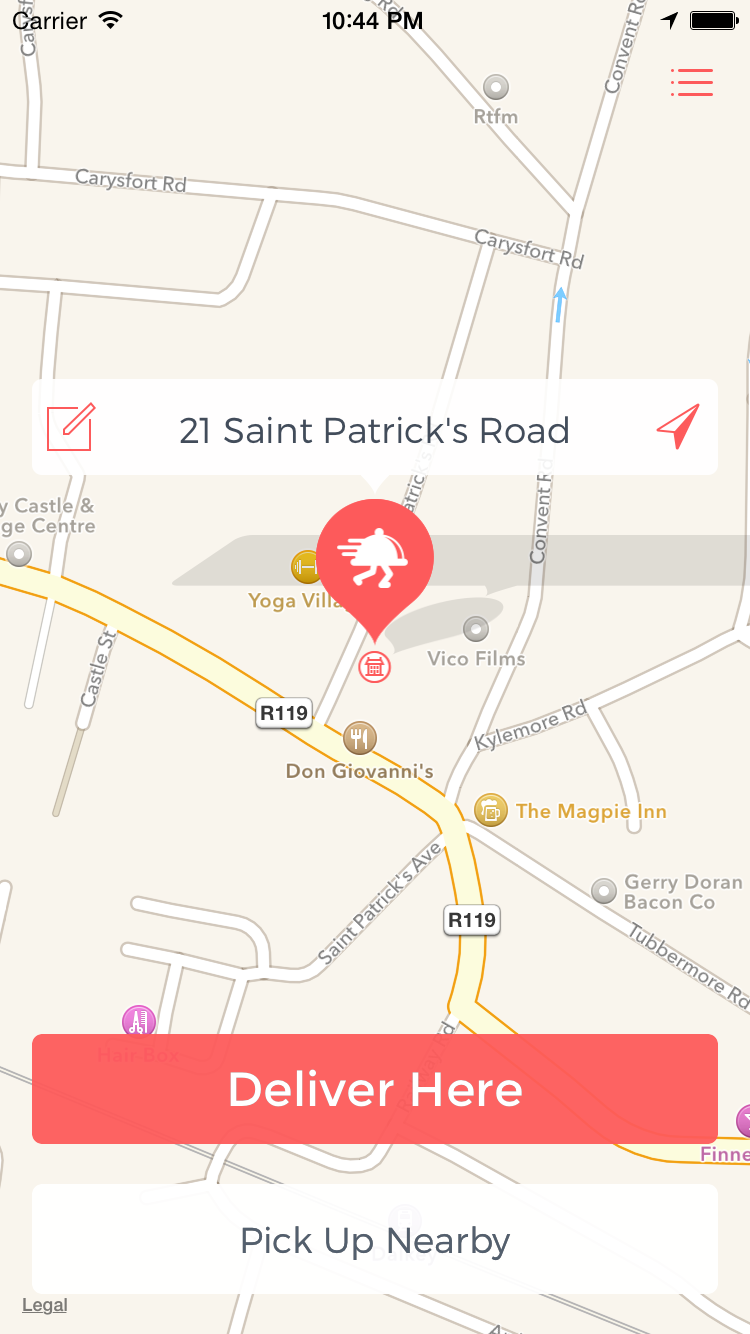 Features
Check out the map!
You don't need to type in your delivery address any more! The app has a map which can identify your location and show you restaurants and cafes in the neighbourhood ready to take your order.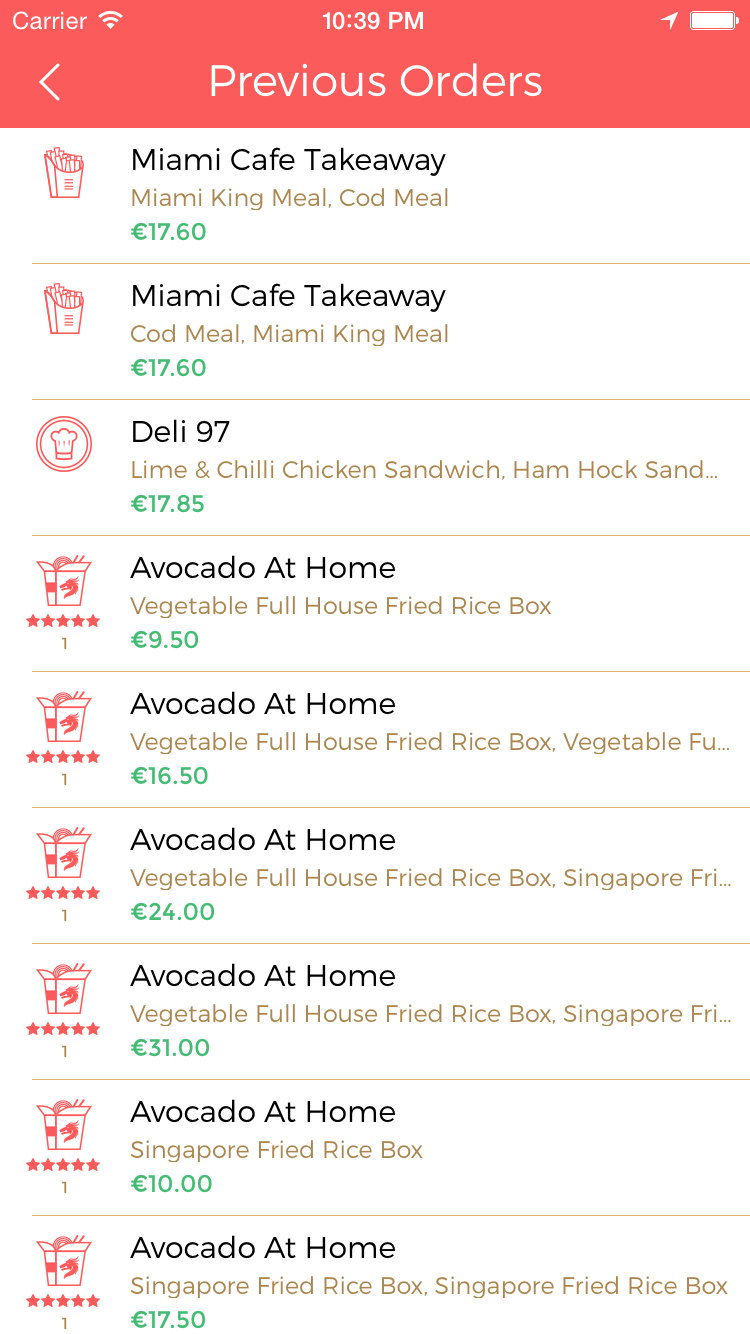 Re-order in 2 taps!
No need to go through the dish selection again and again if you already discovered your favorite one. Just re-order it from the order history in as few as two taps.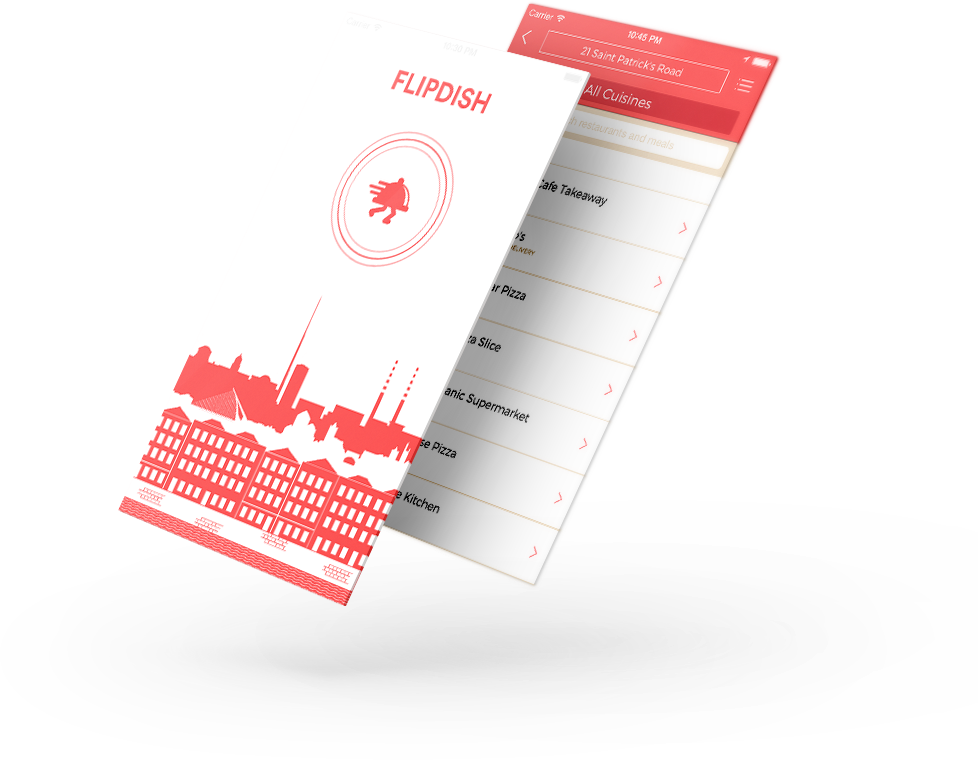 Turn your idea into working app
In this case the Client approached us with existing idea and ready-made wireframes. Our team worked from that point onwards to bring the idea to life. Want something similar?