Achievements
How do we know we did a good job?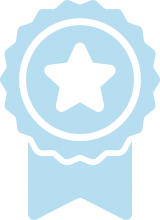 Successfully released the app in Oakland and San Jose within a super tight timeframe.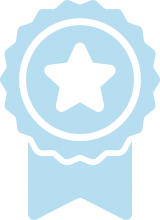 Took effort and responsibility to improve the old version of the app initially released in Chicago.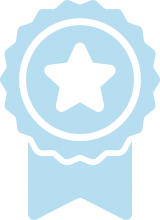 App users made over 130,000 rides and traveled over 280,000 km. That's seven times around the equator!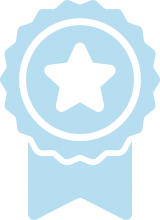 Also shipped a backstage version of the app used by eScooter maintenance operators.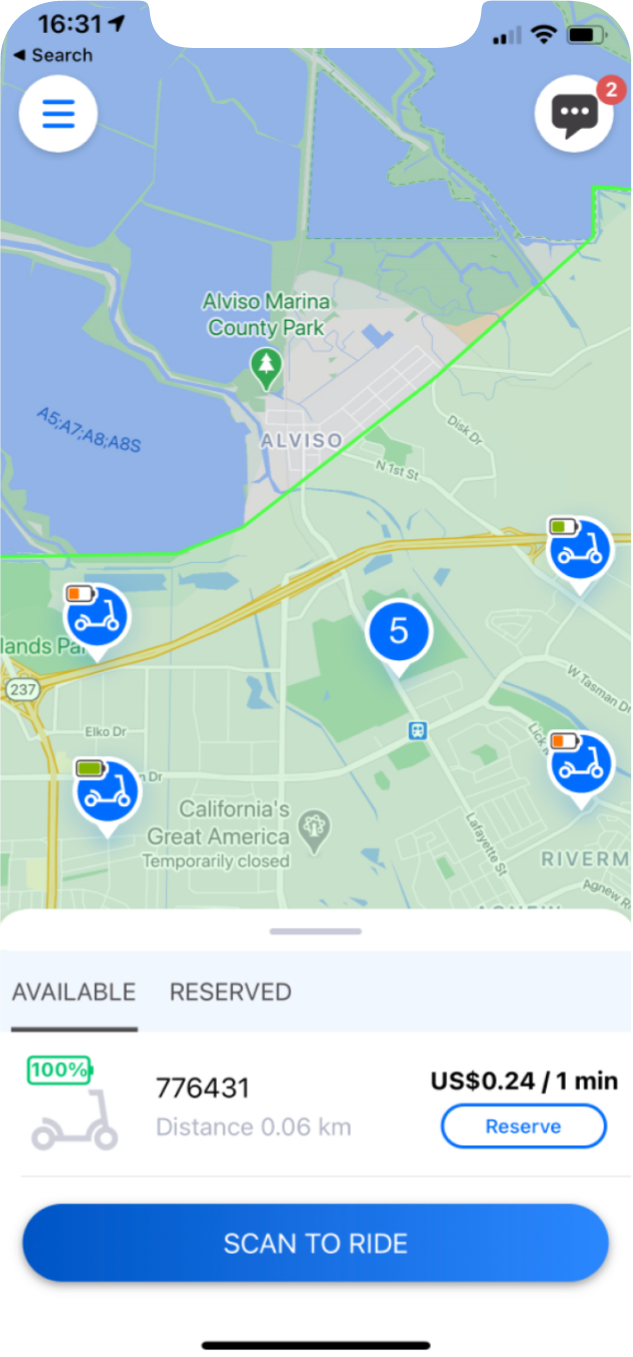 Features
Locating a scooter
The app allows users to locate the nearest scooters in the area available for booking and use the map to navigate to the location. Special zones, e.g., parking or restricted zones, can be highlighted on the map.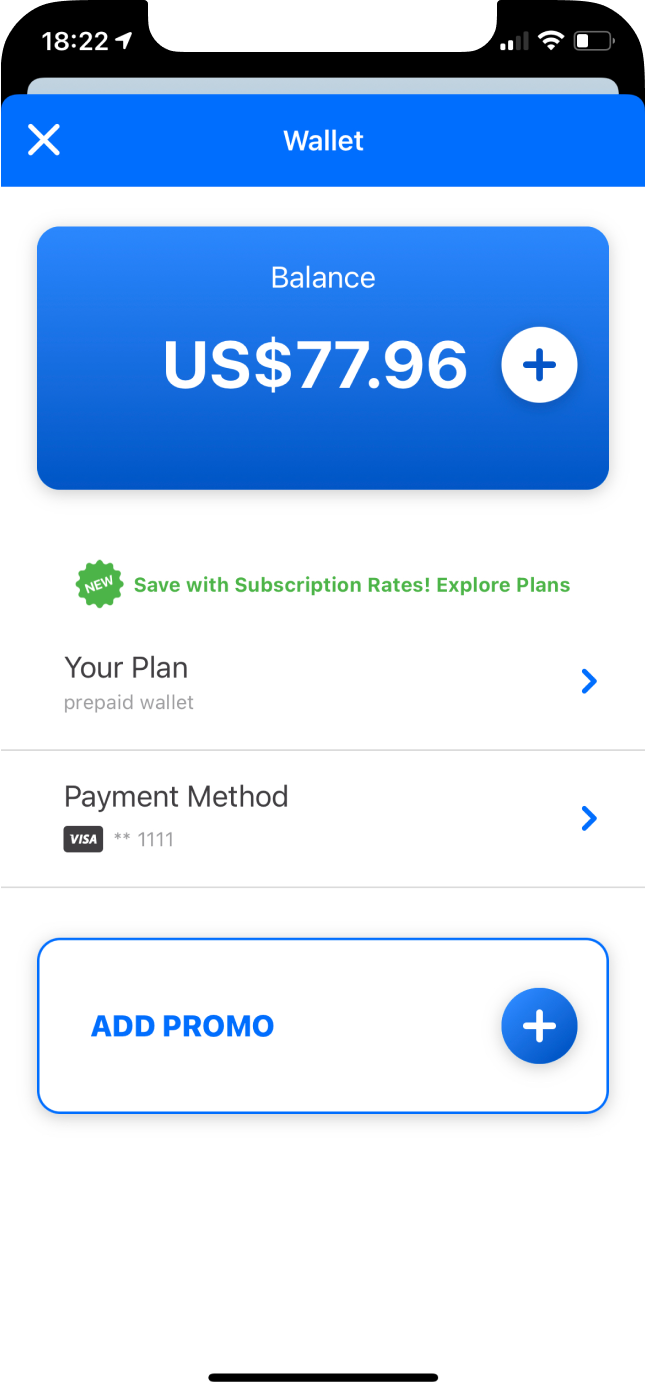 Managing personal wallet
The riders could pay for their rides by topping up the wallet or purchasing a monthly subscription. The app supports Paypal, Mastercard, and other major payment system providers.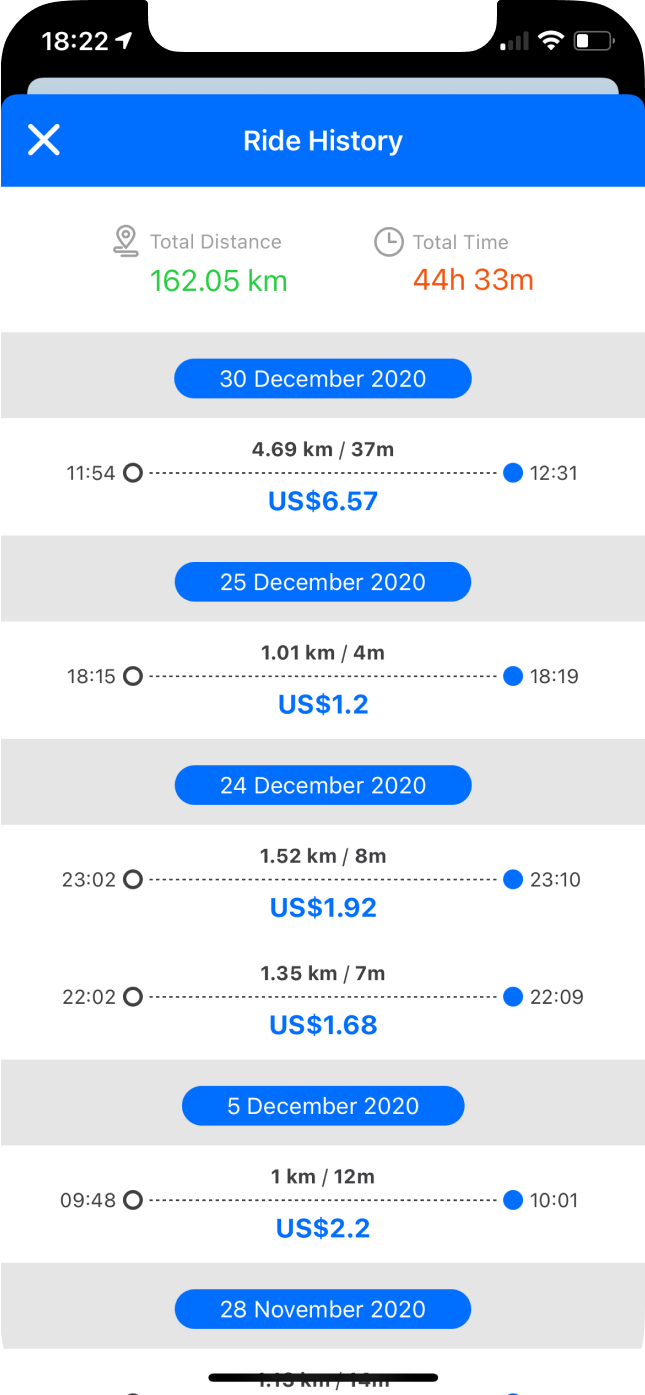 Features
Ride History
Users can see detailed information about all of their previous rides. That includes distance, time as well as the total amount paid for each ride.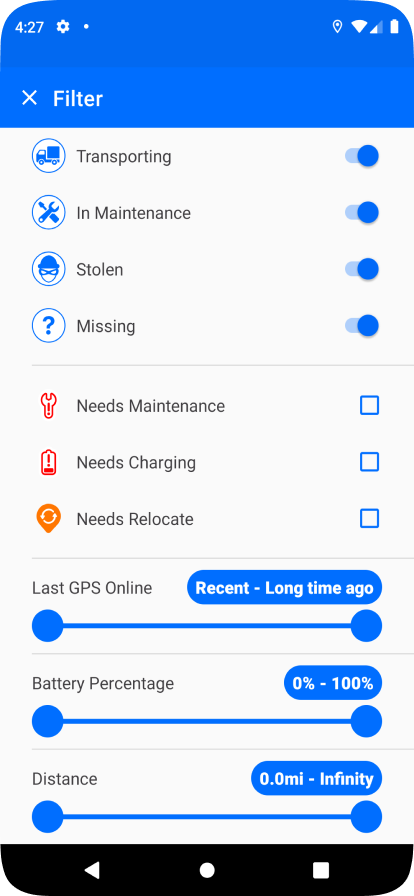 Operator Mode
A separate mode for maintenance teams displays all vehicles' status (battery charge, availability, maintenance need) and allows them to control scooters for transportation. Operator mode has filters to show only vehicles with a certain status.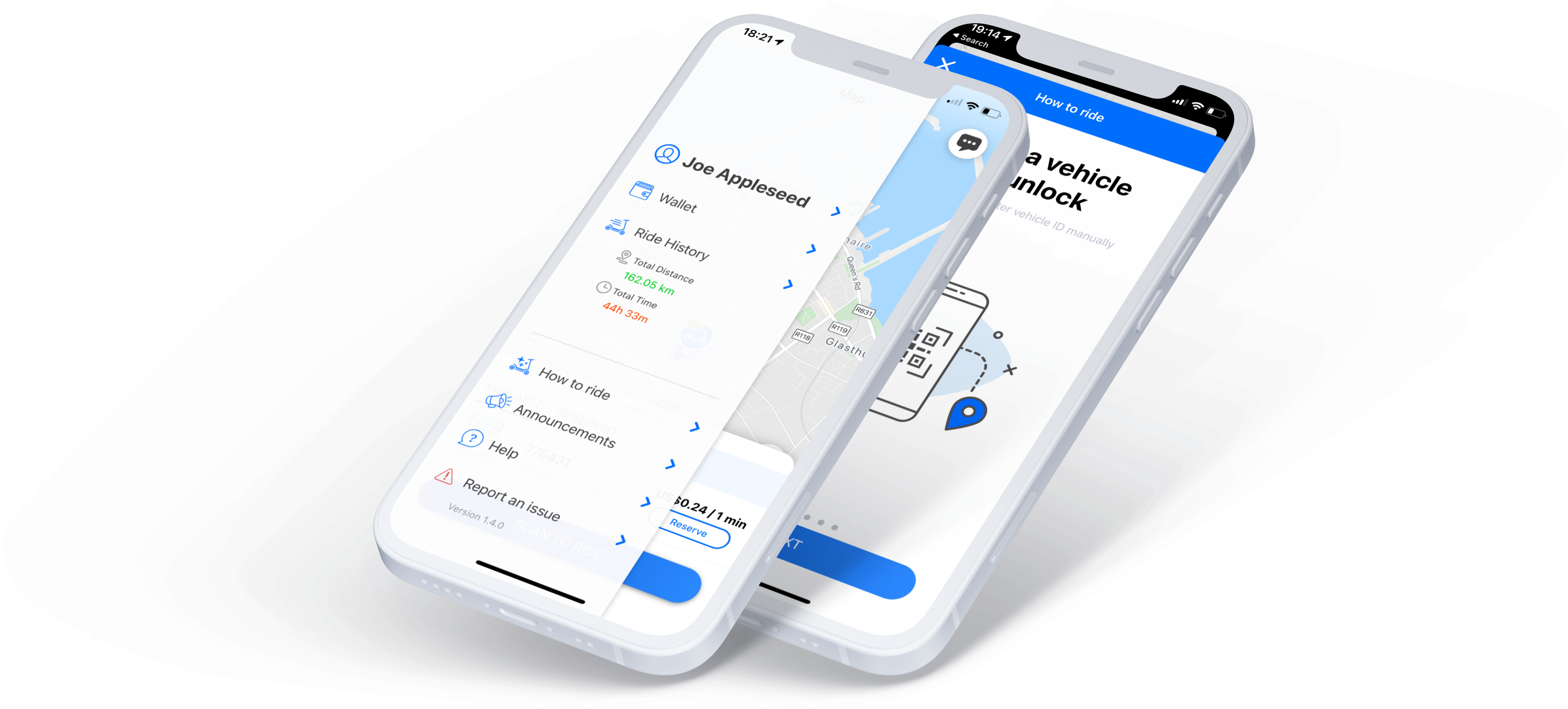 Turn your idea into working app
In this case, the Client approached us with an unfinished app. Our team worked delivered the first release ready for Oakland rollout in just two months?